The Grand Conversation on ebooks: Robert Hoge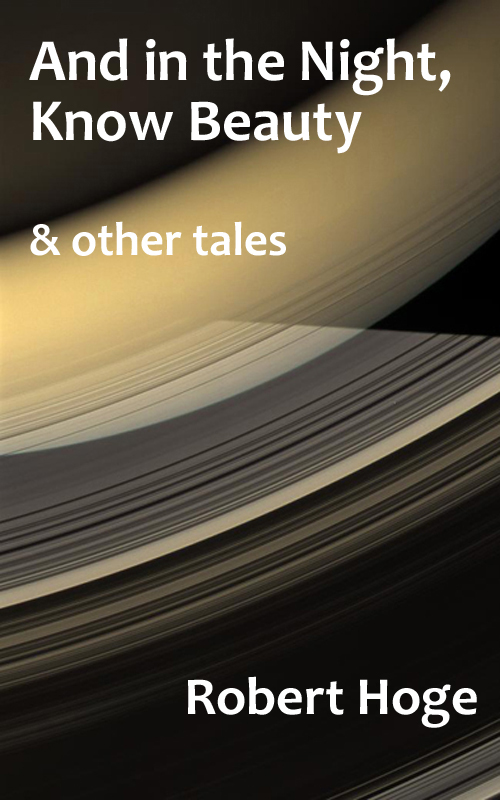 Robert Hoge is one of Australian speculative fiction's 'men about town'. He has previously worked as a journalist, political adviser, and science writer, but he is probably best known as one of the convenors of the prestigious Clarion South writers workshop, for his work as a judge for the World Fantasy Awards and Aurealis Awards, and for his stint as co-editor of Aurealis magazine.
Robert is a social media-savvy dude. He's all over trends and technology. This is his two cents on ebooks:
---
"Stop being fetishists"
Stop being fetishists.
All of you.
I don't care how your paperback feels, smells, or tastes. I don't care about the heft it has in your hands and the sweet sound it makes when you first crack its spine.
I couldn't care less if your EPUB file has reflowable text that can change colour every second word. And until someone convinces me otherwise, MOBI is just an upcoming hip hop Broadway adaptation of Herman Melville.
Anyone know the quality of the paper Gutenberg used to print his first bible? Me neither.
Any of you ever typed: "urn:oasis:names:tc:opendocument:xmlns:container" when creating an ebook? I sincerely hope not.
Stop telling me the vessel matters.
Ebook fetishists get this half right when they talk about print books. They get that printed matter is just the vessel for carrying story. But then many of them go off and start doing the exact same thing with their Kindle, Kobo, or their iPhone 4 with its Retina display.
Paperback, hardback, trade, phone, laptop, or E-ink reader– the vessel isn't what matters most.
A writer's job – all things considered – is actually pretty easy to describe. A writer's job is to be read. So what really matters is that authors go and write a damn good story and send it out in as many vessels as they can.
There are important new opportunities out there for writers, and we should encourage smart people to have smart discussions. But any writer who has never contemplated the margins on your average paperback page but spends hours googling specs of e-ink screens has their priorities wrong.
I was going to be a bit clever and end this by suggesting we all agree that instead of ebooks standing for "electronic books", how about we call them "everything-books". But that's actually a little bit naff, isn't it?
So I've got a better idea.
How about we just call them stories instead?
---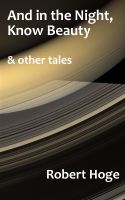 Robert recently experimented with an ebook of his own, the collection
And in the Night, Know Beauty and Other Tales
. The title story is highly recommended!
The best place to read his opinions on technology, publishing, the media, and life in general is on Twitter.
---
The Grand Conversation on ebooks will run here at 
www.jiraiya.com.au
until 
February 28
. If you'd like to contribute a guest blog post, email me at 
shane@jiraiya.com.au
.

Posted in: writing