Benjamin Solah discusses his ebook experiment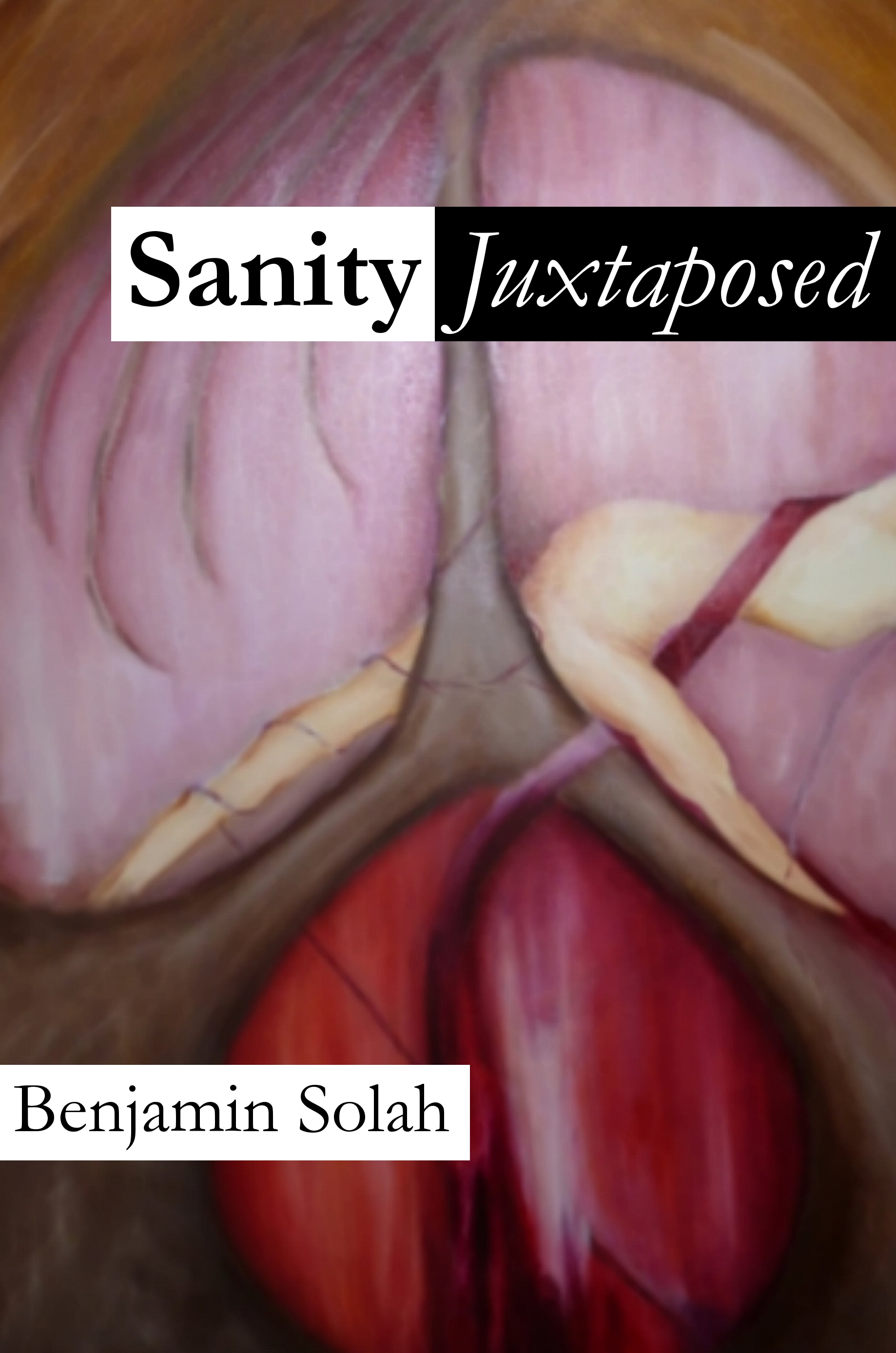 I'm far from the first person to be experimenting with ebooks. Aussie indie author (and upcoming contributor to the Grand Conversation) Benjamin Solah has had an ebook collection of stories, Sanity Juxtaposed, out for three months now, and in a reflective mood, he discusses the trials and tribulations of those three months.
He makes a very good point about sample downloads vs. purchases of the full book (something I've pondered in the past week or so about my own Grand Experiment ebooks):
I don't want this to become a whine, but I am left wondering about what's gone wrong after seeing that 91 people have download the sample on Smashwords and only 4 people have bought it. It could be that what they read was shit (which is I possibility I'll come back to) or it could be the nature of people buying online. I flip out $5 (the old price) or more for a beer all the time, or $2 (the price I dropped it to) for a drink, a donation to a busker etc. and it doesn't seem to matter but people seem to freak when it comes to purchasing stuff online as if that money is worth so much more.
Read the full account of Sanity Juxtaposed here.
And if you're interested in some indie Marxist horror, you can purchase Benjamin's book from Smashwords.

Posted in: writing